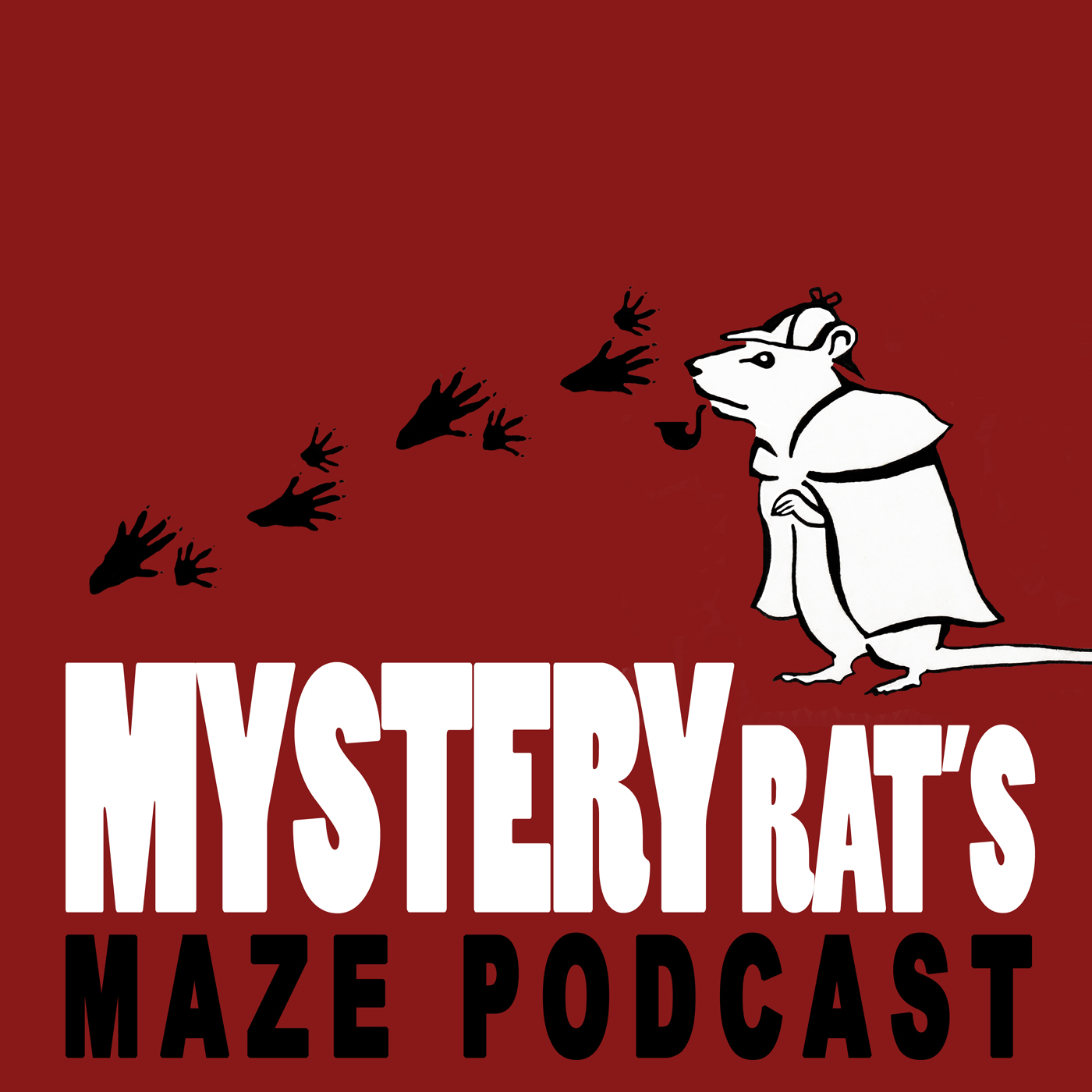 This episode features the first chapter of the mystery novel The Roman Heir by Zara Altair. It is read by local actor Kelly Ventura. The Roman Heir was published by Fervent Crux Press in July of 2017 and is available for purchase. You can learn more on the author's website. There are several more episodes read by Kelly, which you can find here. In each episode, we share with you mystery short stories and mystery novel first chapters read by actors from the San Joaquin Valley. If you enjoyed this episode please review or rate it as that helps more people be able to find us! Also, consider subscribing so you never miss an episode-both to this podcast and to the podcast newsletter.
If you would like to help support this podcast and Kings River Life financially, and get some fun perks, check out our Patreon Page.
You can find more mystery fun on our websites Kings River Life Magazine and KRL News and Reviews.